2018.06.25

The Ninth Seminar 【Importance of Management Technique】
The ninth IP seminar was held on June 15, 2018.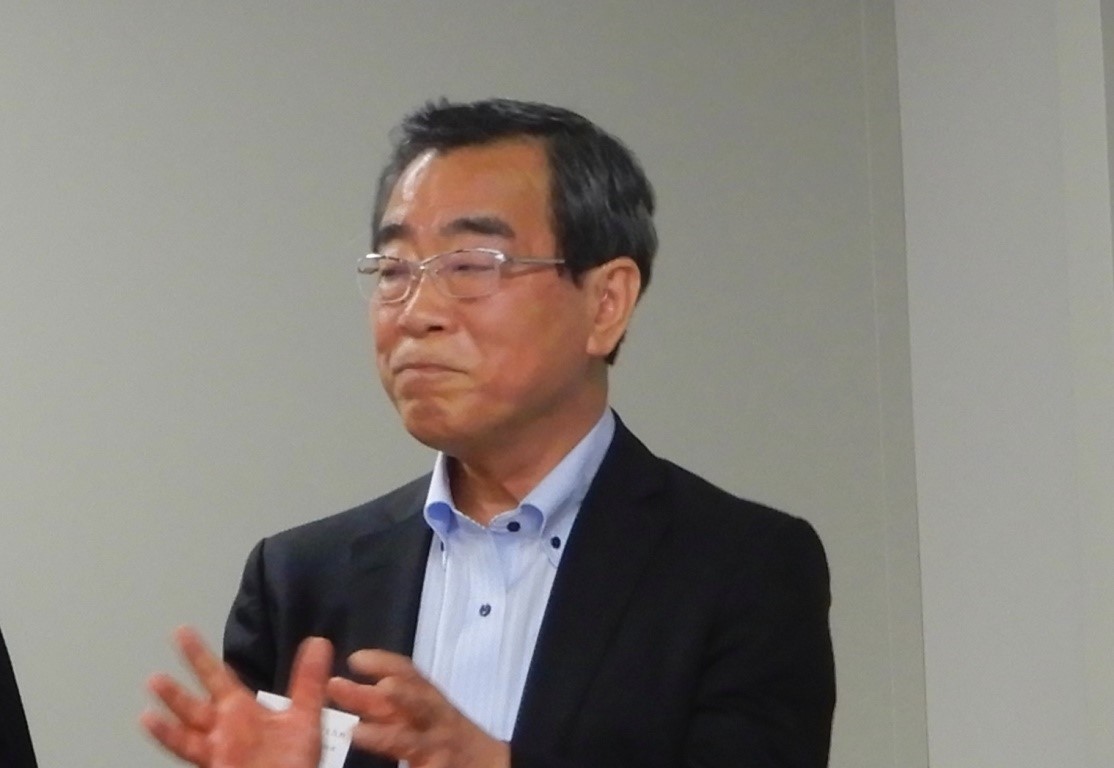 Hiroyasu YAGI, CEO of the "管理技術ラボ" Co., Ltd was invited as the speaker for this seminar. The theme of the seminar was "Importance of Management Technique."

Simply stated, management techique is a techique for detemining methods and procedures for work and operating those throughout the working process.

While effort is viewed as an important quality, right method might have bigger effect on identical results. (better profit, productivity, and quality etc.)

Furhtermore, according to Mr. Yagi, management techique can be essential when utilizing ICT (information and communication technology, including techiques and equipments
) for improving productivity.

This seminar has helped us to understand
better than before, how important management techique is in various aspects, and that a compony or an asscoiation could benefit so much just by correctly managing .